Three different collections – each of them a different statement and one thing in common:
They polarize throughout!

Mythical Creatures
The confident unisex approach
Beyond any conventions, the Mystical Creatures Collection not only lets you slip into excellent latex pieces but into any role, any character your imagination invites you to be.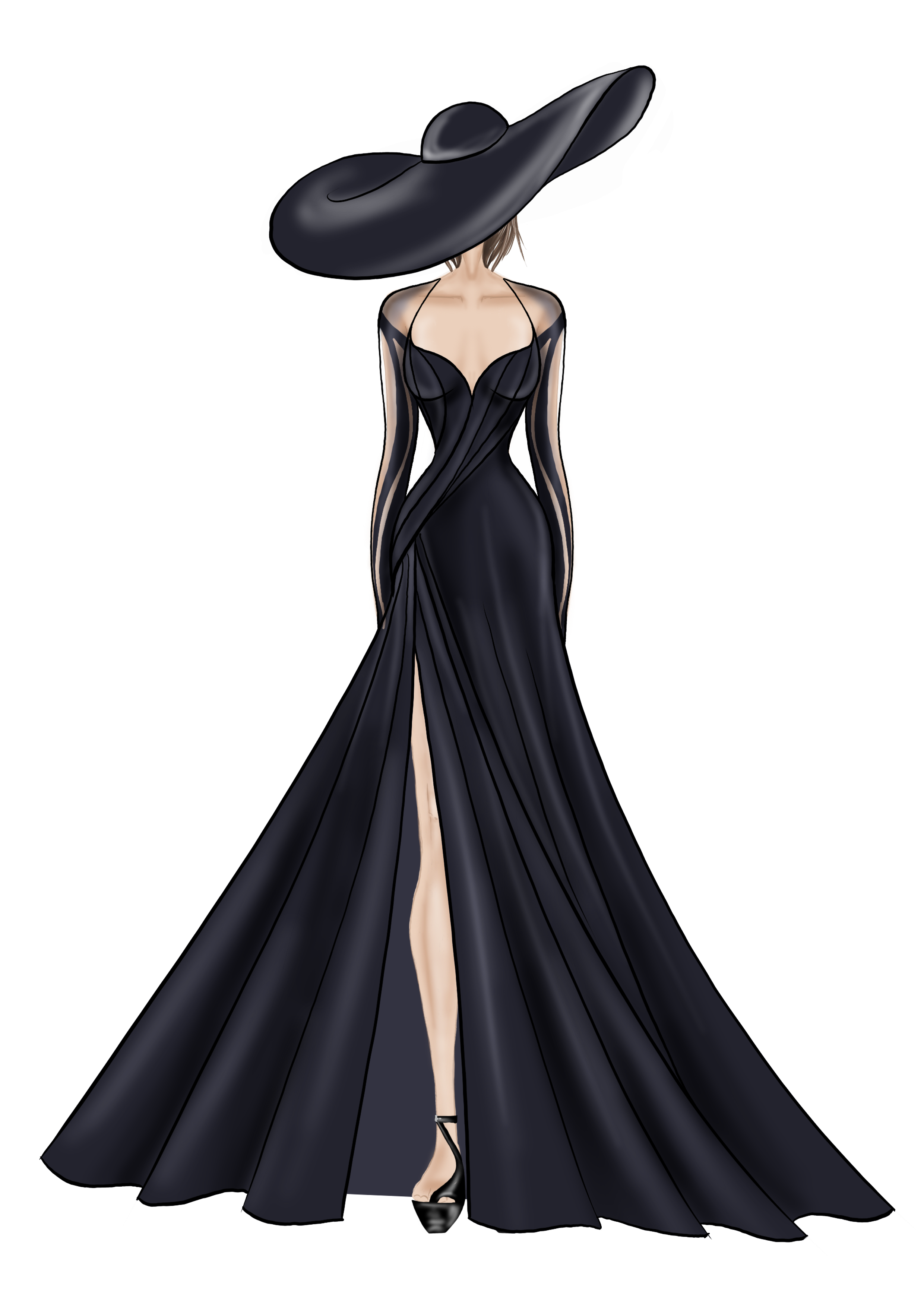 The Opera Collection
Impressive opulence & glamour 
Be the eye-catcher in Couture that reinterprets the glamour of old opera houses, grand theaters, traditional balls and gala events in the metropolises of the world. 

Cocktail Collection
A novel introduction to Latex
Just as Manhattan or Cosmopolitan guarantee an unerring taste experience, the Cocktail Collection lets you "play it safe" with your first latex purchase while offering class and style.
 © LeQlé All rights reserved | Contributors: Uli Dunkel (photography), Angi Delrey (hair & makeup), Christian Nedved, Nelly Patricia, Micky the mouse
Wir öffnen unsere Türen! LEQLÉ - Latex Couture - hat sich in der Geburtsstätte des MARQUIS niedergelassen. Wo sonst im Stillen kreiert und gewerkelt wird, heißen wir euch am 15. und 16.09. herzlichst willkommen. Bei einem Glas Sekt kann ein Blick hinter die Kulissen...