Latex Couture like a poem
Poetry is allusion, it is inspiration and marks the beginning of a story. At LeQlé we want to inspire you as a wearer and be part of your adventures, because only if we live life to its fullest, can we make the most of the years given to us.
Wearable. Chic. Androgyn. Those are the key aspects and the pillars that LeQlé builds on. Crossing boundaries we want latex to become a confident statement for conquering theater halls, opera houses and everyday life. "Let's make it happen!"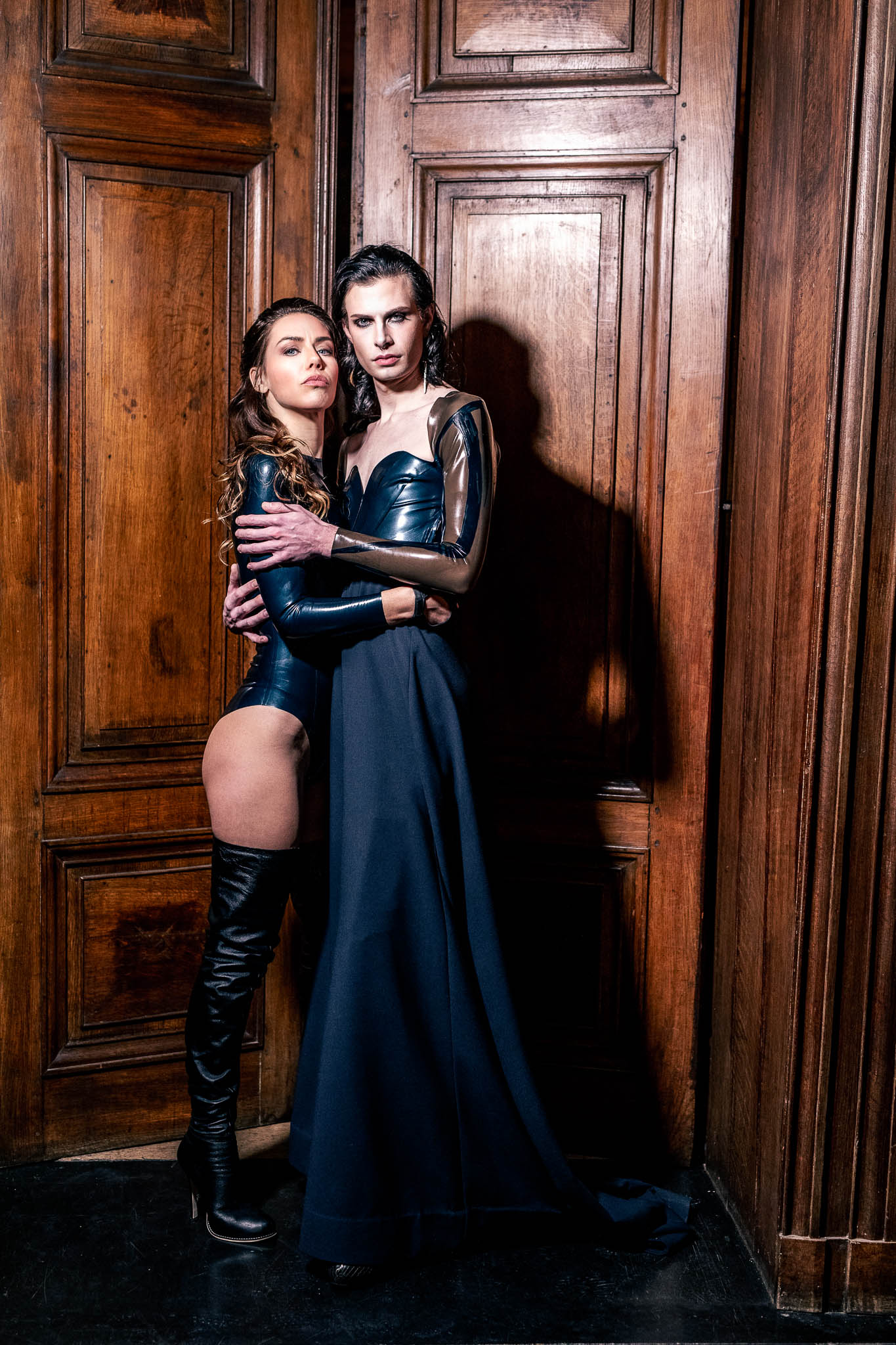 With a unique combination of expertise, LeQlé strikes a previously unknown balance between latex and sophisticated designer fashion.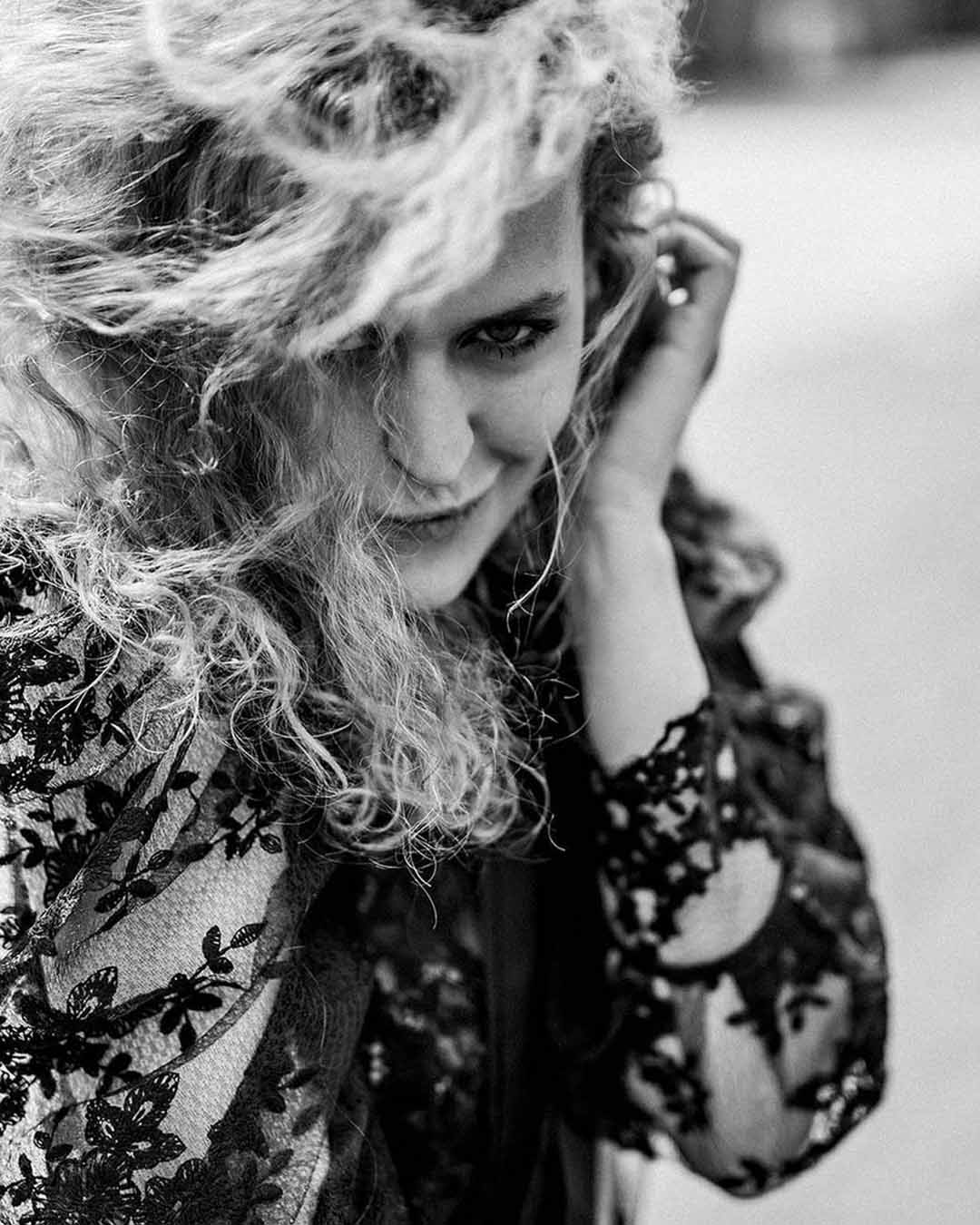 Jennifer Robin Grey
Robin brings an extensive knowledge of the industry and, most importantly, the ability to tailor complex and sophisticated latex couture.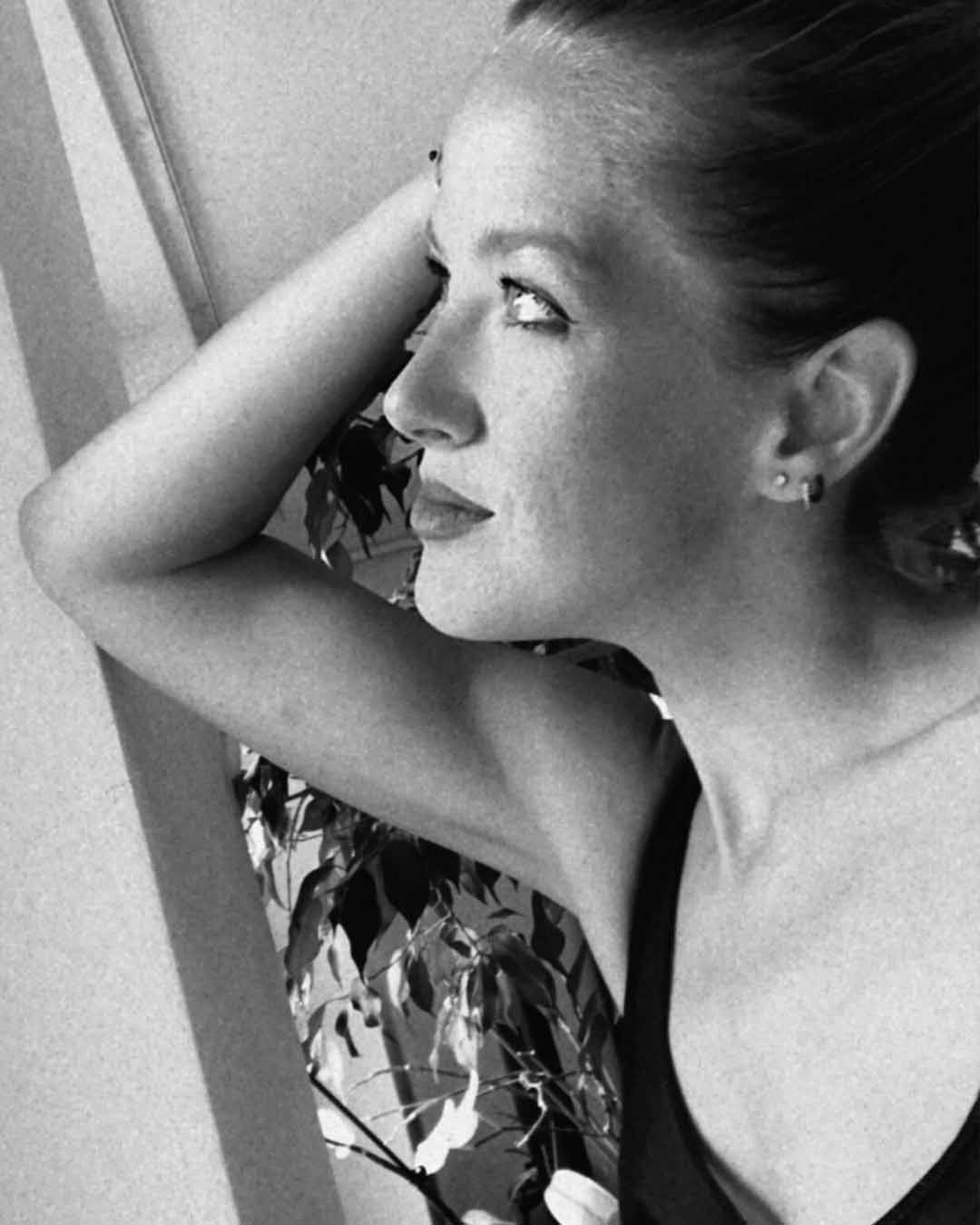 Sarah Crazzolara
Sarah, a fashion designer by training, shapes designs of LeQlé through years of couture design in Germany, Italy and Dubai.
We only feel boundaries
as long as we do not dare
to cross them.
Three different collections – each of them a different statement and one thing in common:
They polarize throughout!

The confident unisex approach
Beyond any conventions, the Mystical Creatures Collection not only lets you slip into excellent latex pieces but into any role, any character your imagination invites you to be.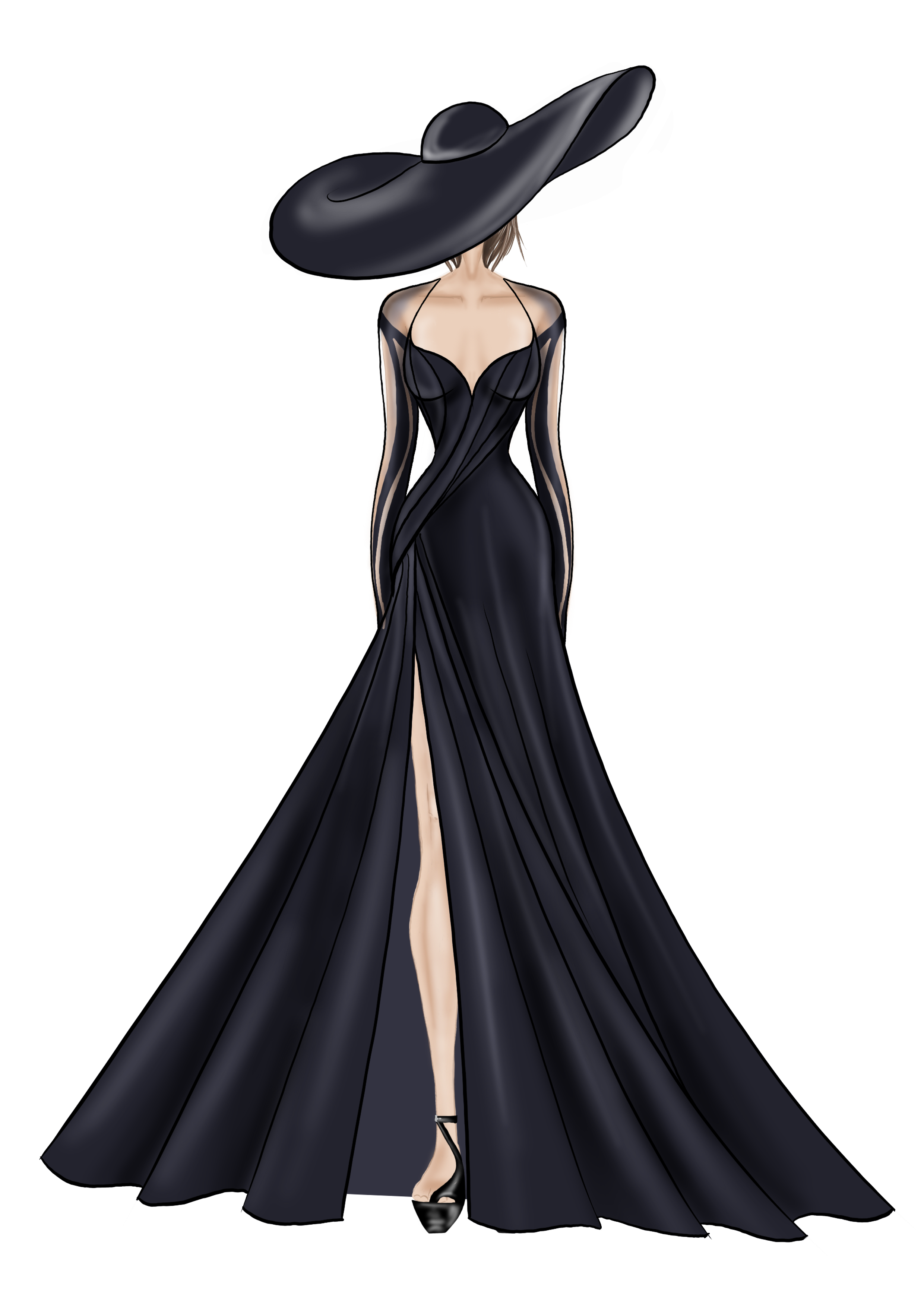 Impressive opulence & glamour 
Be the eye-catcher in Couture that reinterprets the glamour of old opera houses, grand theaters, traditional balls and gala events in the metropolises of the world. 

A novel introduction to Latex
Just as Manhattan or Cosmopolitan guarantee an unerring taste experience, the Cocktail Collection lets you "play it safe" with your first latex purchase while offering class and style.
No matter if you want to ask us a question. If you have a special request for an order. Or you just simply want to say "Hi!". Feel free to reach out and send us a message.
Follow Us
instagram.com/leqle.boutique
facebook.com/leqle.boutique